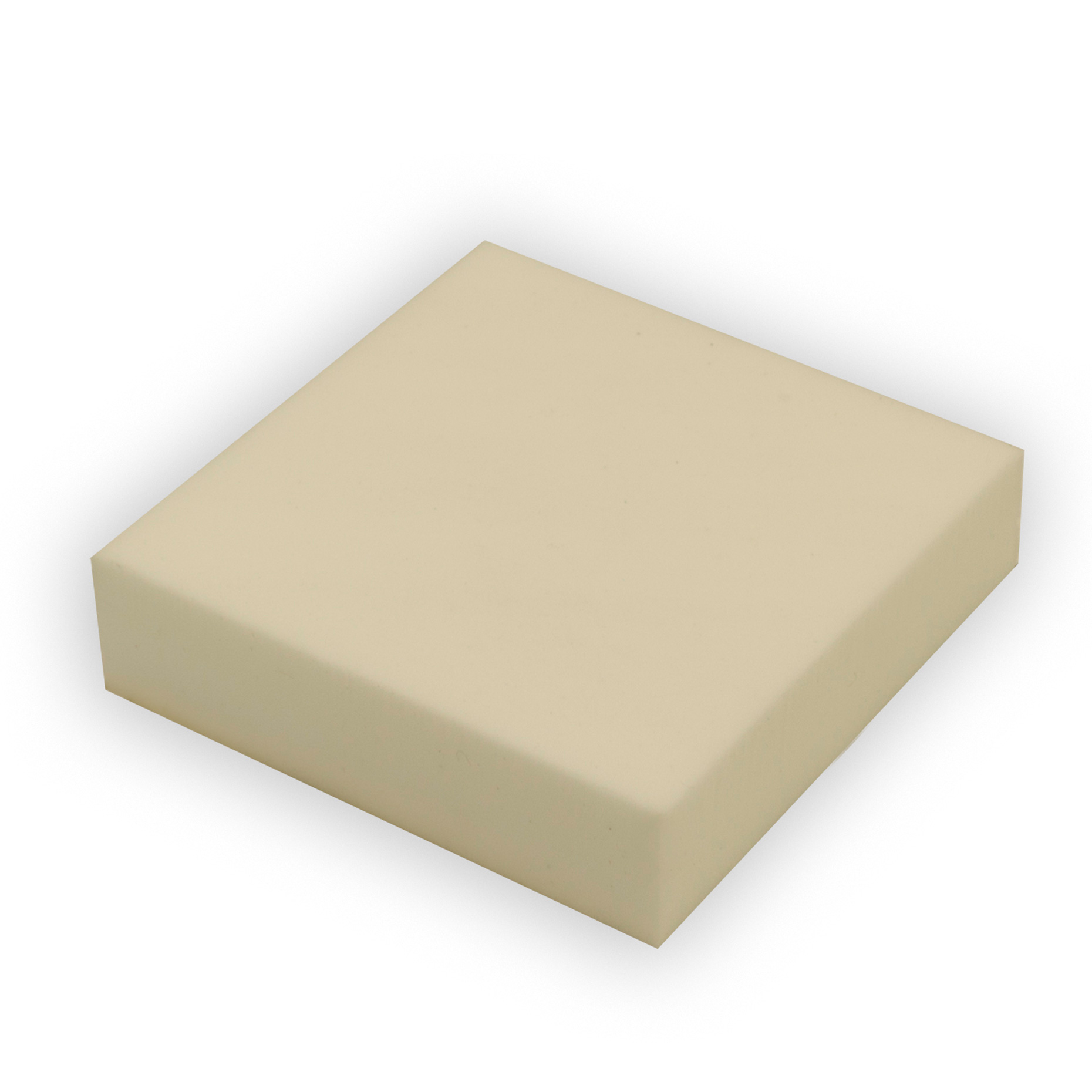 15700
LONG ACCEPTED AS THE SOFTEST OPEN CELL EJECTOR FOR THICKER SUBSTRATES
15700 has been used on flat dies for years for the more difficult thick substrate die cutting on flat dies. This is also ideal for use in open cavities on a die to reduce substrate sag and vacuum.
Recommended for flat die applications
25% compression yields 17.7 PSI
Sheet size: 18″ x 36″
Available in sheets, strips, blocks, and custom profiles
SDS Sheet
15700 is available in the following custom shapes. All of these shapes have been designed to make the proper application of rubber to a die easier and faster for you. The shapes will automatically create enough space between the body of the strip and the rule to make sure the proper ejection action can occur during a run. Whatever your preference, we have the shape.