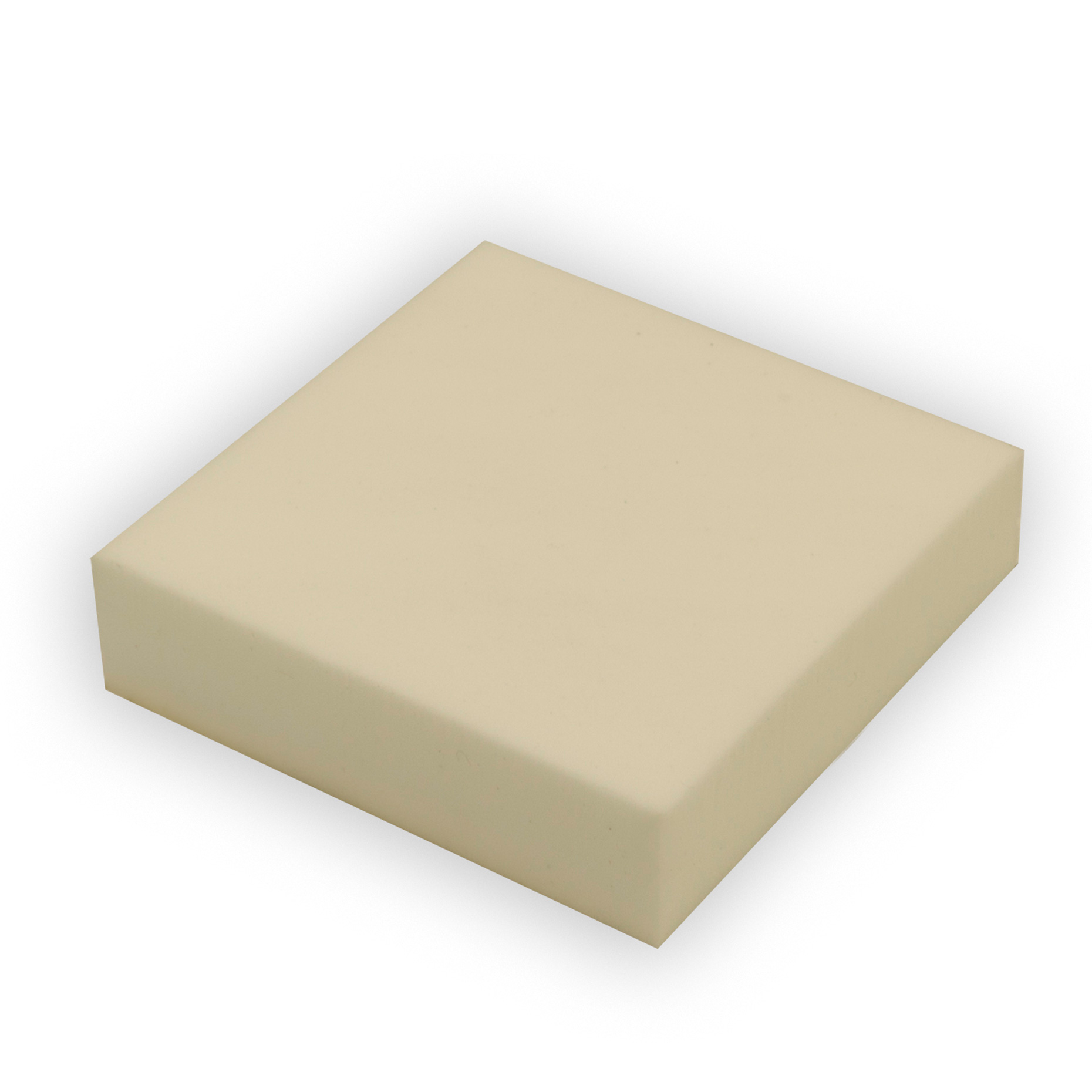 2700
A SLIGHTLY HARDER VERSION OF 15700
If using open cell products is preferred and 15700 just doesn't quite do the job of lifting the substrate off the knives then perhaps 2700 is the right solution.
Recommended for flat die applications
25% compression yields 18.4 PSI
Sheet size: 18″ x 36″
Available in sheets, strips, blocks, and custom profiles
SDS Sheet
2700 is available in the following custom shapes. All of these shapes have been designed to make the proper application of rubber to a die easier and faster for you. The shapes will automatically create enough space between the body of the strip and the rule to make sure the proper ejection action can occur during a run. Whatever your preference, we have the shape.