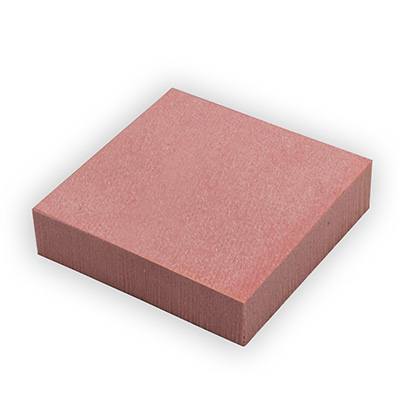 3500
HIGH QUALITY OPEN CELL WITH 'PLUS' ONLY TOLERANCE TECHNOLOGY
A high-quality open cell, "plus" only tolerance, fast recovery ejector. Gives a powerful quick ejection from a very small amount of compression. Less top end loading for reduced pressure to cut excellent ejector for high-speed presses cutting thinner substrates (up to .050′ thick knife height). Recommended for flat die cutting.
Ideal for thinner substrates
Recommended for flat die applications
Sheet Size: 18″ x 36″
Available in sheets, strips, blocks, and custom profiles
SDS Sheet
3500 is available in the following custom shapes. All of these shapes have been designed to make the proper application of rubber to a die easier and faster for you. The shapes will automatically create enough space between the body of the strip and the rule to make sure the proper ejection action can occur during a run. Whatever your preference, we have the shape.