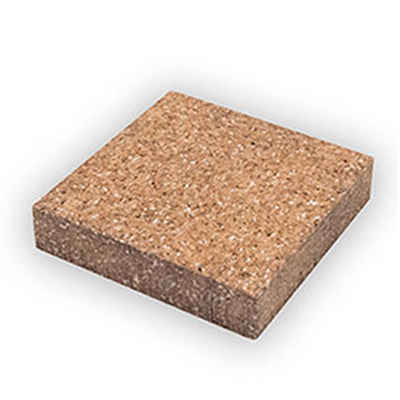 13500
RECOMMENDED IN AREAS TO FLAT CRUSH THE SUBSTRATE
Sponged cork is an extra firm material that should be used sparingly because of the possibility of tonnage overload. Recommended for flat die cutting in areas of the die where you want to flat crush the substrate (ie: Glue Tabs).
Firmness: Xtra Firm
Should be used sparingly
Recommended for areas to crush the substrate
Recommended for flat die applications
Available with or without pressure sensitive adhesive (PSA)
Custom shape services available
Shapes
Sheet Size: 18″ x 36″
Available in sheets, strips, blocks, and custom profiles
Colors – Part Numbers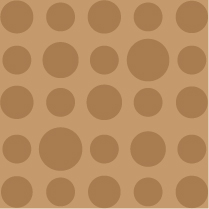 Cork – 13500
SDS Sheet
13500 is available in the following custom shapes. All of these shapes have been designed to make the proper application of rubber to a die easier and faster for you. The shapes will automatically create enough space between the body of the strip and the rule to make sure the proper ejection action can occur during a run. Whatever your preference, we have the shape.