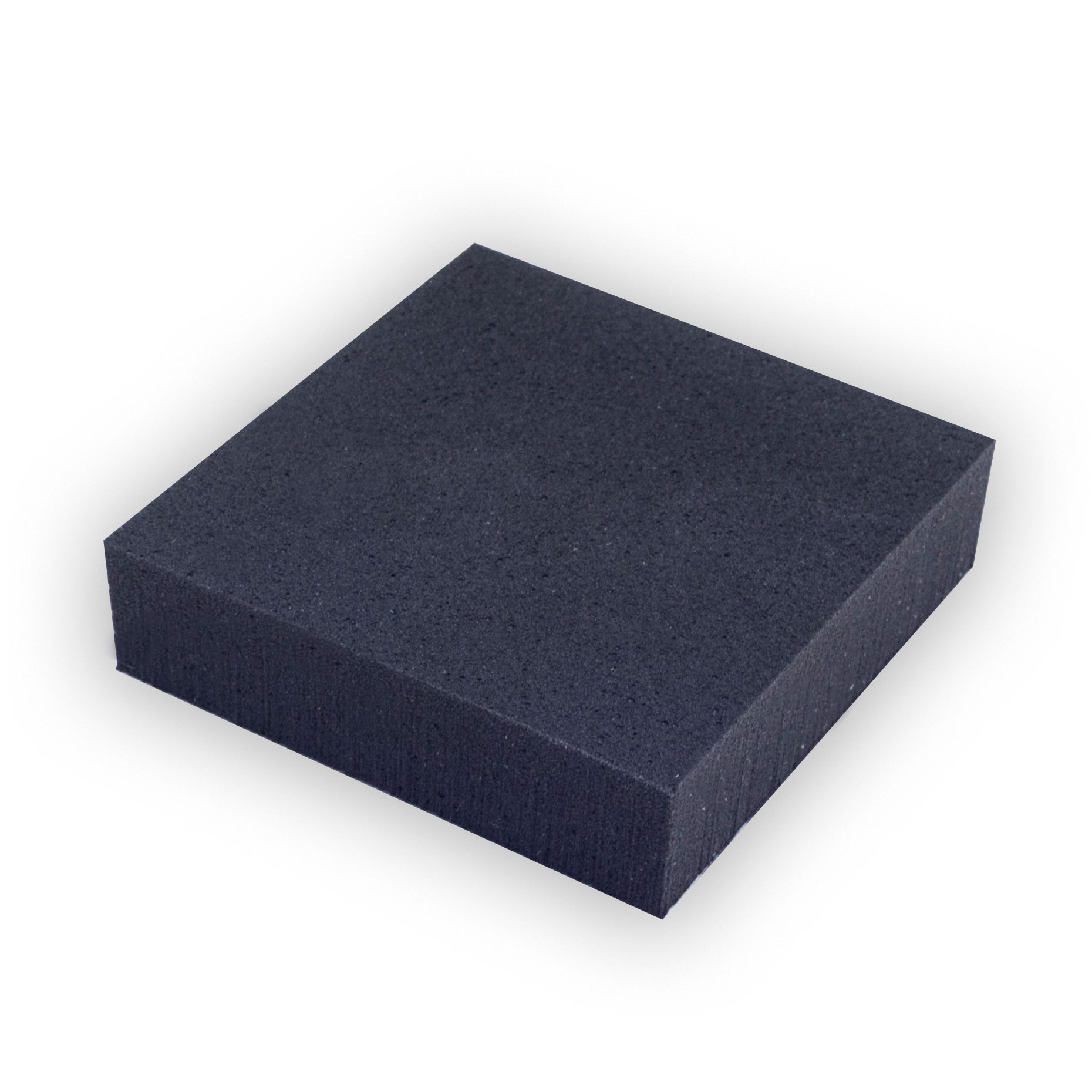 BK-85
HIGH DENSITY AND SUPER RESILIENT EJECTOR
A high density, super-resilient ejector that is very similar to Green G'rilla™. Use in both rotary and flat-bed die cutting for that extra push needed in slots or tightly ruled areas of the die. It's also good as a trim breaker rubber. Very stable. Tight tolerance. Available in the zig zag (Groovy G'rilla™) cut as well.
Recommended for tight areas to prevent material build-up
Recommended for flat and rotary die applications
Sheet Size: 18″ x 36″
Available in White, Black, and Blue
Available in sheets, strips, blocks, and custom profiles
SDS Sheet
BK-85 is available in the following custom shapes. All of these shapes have been designed to make the proper application of rubber to a die easier and faster for you. The shapes will automatically create enough space between the body of the strip and the rule to make sure the proper ejection action can occur during a run. Whatever your preference, we have the shape.