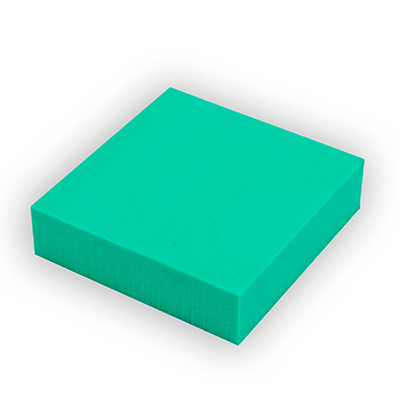 MR35
In certain applications where Red Rhino is a little too soft and MR40 is a little too firm, MR35 is the perfect fit.
Sheet size: 18″ x 36″
Available in Green
Available in sheets, strips, blocks, and custom profiles
SDS Sheet
MR35 is available in the following custom shapes. All of these shapes have been designed to make the proper application of rubber to a die easier and faster for you. The shapes will automatically create enough space between the body of the strip and the rule to make sure the proper ejection action can occur during a run. Whatever your preference, we have the shape.