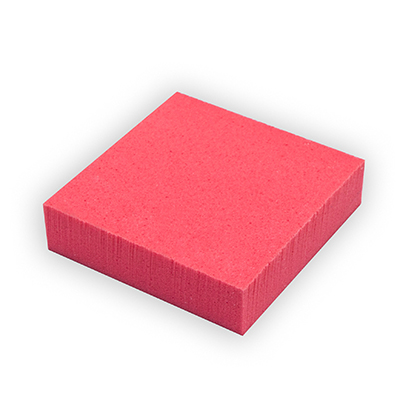 Red Rhino™
OUR PREMIER RUBBER COVERS A WIDE RANGE OF APPLICATIONS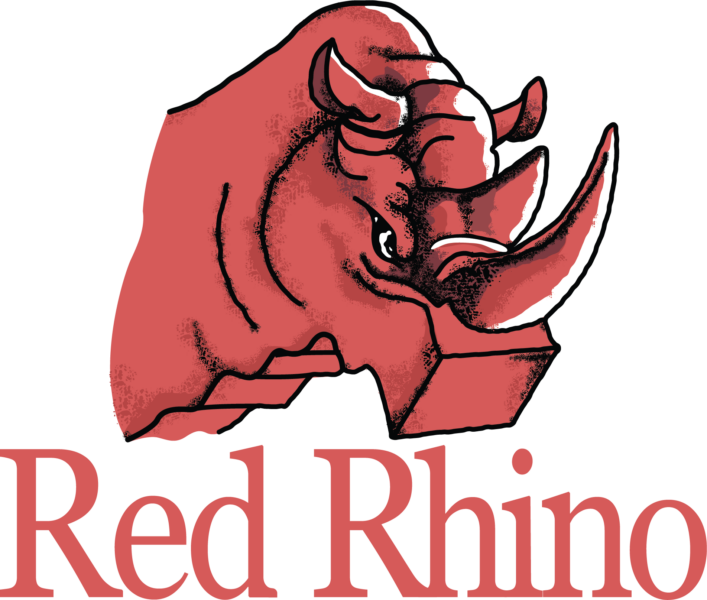 This is our premier rubber made exclusively by us to our specifications to cover a wide range of applications. For example, use it between .001 and .200 thick substrates when using a .375″ thick ejector with .063″ surplus over knife height. Red Rhino™ is excellent for folding carton as well as for corrugated die cutting. It is a very economical, tight tolerance, ejector that is recommended for both hand-fed and machine-fed flat die cutting as well as rotary die cutting. It was formulated to pair ideally with Green G'rilla™ for a perfectly balanced die. This is also ideal for use on male blanker faces.
Firmness: Medium
Recommended for folding carton and corrugated die cutting
Formulated to pair with Green G'rilla™ for balance
Recommended for flat and rotary die applications
Available with or without pressure sensitive adhesive (PSA)
Custom shape services available
Shapes
Sheet Size: 18″ x 36″
Available in sheets, strips, blocks, and custom profiles
Colors – Part Numbers

  Black – 24100


  Red – 26500


  Blue – 26900
SDS Sheet
Red Rhino™ is available in the following custom shapes. All of these shapes have been designed to make the proper application of rubber to a die easier and faster for you. The shapes will automatically create enough space between the body of the strip and the rule to make sure the proper ejection action can occur during a run. Whatever your preference, we have the shape.