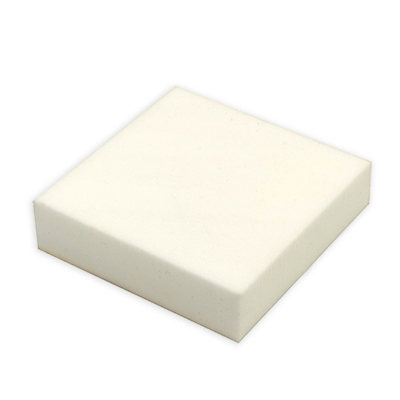 Super Strip
HIGH EJECTION FORCE RUBBER USED MAINLY FOR SLOT EJECTION
Super Strip is a European, high ejection force product used mainly for slot ejection in both rotary and flat-bed die cutting. As it compresses it does not bulge. This unique characteristic makes it an ideal product for slots and punches.
Ideal for slot ejection
Recommended for flat and rotary die applications
Sheet Size: 10 x 20″
SDS Sheet
Super Strip is available in the following custom shapes. All of these shapes have been designed to make the proper application of rubber to a die easier and faster for you. The shapes will automatically create enough space between the body of the strip and the rule to make sure the proper ejection action can occur during a run. Whatever your preference, we have the shape.