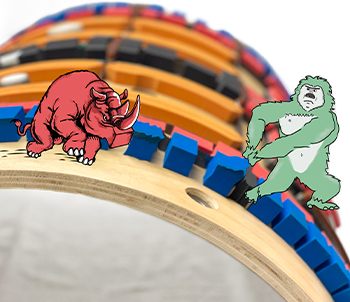 Experience the STRENGTH of our Pressure Sensitive Adhesive
Designed to deliver a powerful bond to withstand extreme forces, ensuring your ejectors work at their full potential.
At Monroe Rubber and Plastic, we're constantly innovating to ensure our die ejection materials are at the forefront of the industry. Our pressure sensitive adhesive (PSA) offers a practical solution for die making processes, eliminating the need for cumbersome Cyanoacrylate adhesives. With its user-friendly application, you can save time by efficiently rubbering a die without unnecessary clutter or mess, allowing more focus on precision and quality.
Our PSA meets automotive grade standards, demonstrating its superior quality and reliability. Its superb tack and high heat resistance make it an ideal choice in environments where durability and consistency are paramount. Furthermore, our adhesive's unique non-crystalline surface ensures that your ejector's sidewalls maintain their flexible integrity, prolonging their lifespan.
To apply, simply inspect and clean the dieboard so that it is free of debris, dust, and dirt before application to ensure a superior bond. Our die ejection products with PSA require hand pressure against the ejector to properly secure it in place, allowing the adhesive to anchor itself to the wood dieboard.
We aim to provide die ejection products and services that not only meet but exceed your expectations with superior quality and performance. Our commitment extends beyond providing excellent products; we strive to deliver outstanding customer service tailored specifically to your unique needs in this continuously evolving market.
Contact us for more information on our PSA or to request a sample.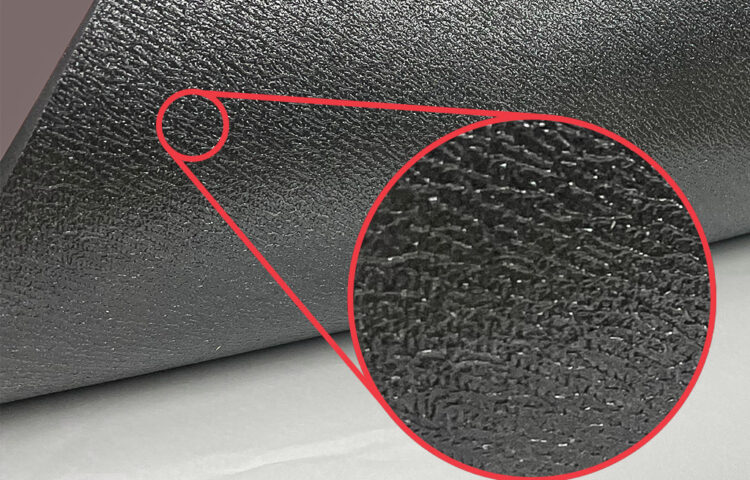 Back to Blog