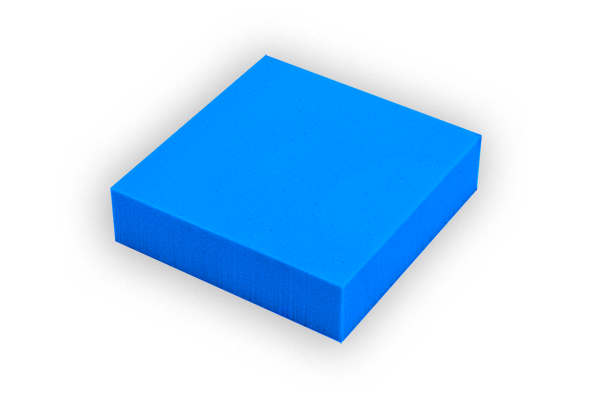 10000 Series
DIE EJECTION ELASTOMER MADE SPECIFICALLY FOR RECYCLED CORRUGATED BOARD
The challenges with recycled board continue to push us to develop products to meet your required standards. Up until now, our 22000 and 12000 Series have been the perfect pairing, but we weren't satisfied. We wanted one product that did it all; crush-free product ejection, good scrap elimination, and at a low cost.
Slightly softer than 12000
Priced lower than 12000
Fast rebound
Sheet size: 22″ x 42″
Available in Black, Gray, Red, Tan, Orange, and Blue
Available in sheets, strips, blocks, and custom profiles
SDS Sheet
10000 Series is available in the following custom shapes. All of these shapes have been designed to make the proper application of rubber to a die easier and faster for you. The shapes will automatically create enough space between the body of the strip and the rule to make sure the proper ejection action can occur during a run. Whatever your preference, we have the shape.